The familiar startup sound of the Mac can now be played on your iPhone. Even if it doesn't quite sound the same, the new iPhone 14 series has a starting sound option that can be toggled on or off. When the setting is enabled, there is a sound played every time the iPhone is turned off or started. This way you don't have to look at the screen to see if the device is yet powered on or off.
Note: However, the functionality is restricted to the iPhones 14, 14 Plus, 14, Pro, and 14 Pro Max. You're in for a letdown if you have been expecting to receive it with the iOS 16 upgrade on one of the older devices. These upgrades have not yet been made to the earlier models.
Steps to enable or disable startup sound on iPhone 14
Open the Settings app of the iPhone and scroll down to Accessibility.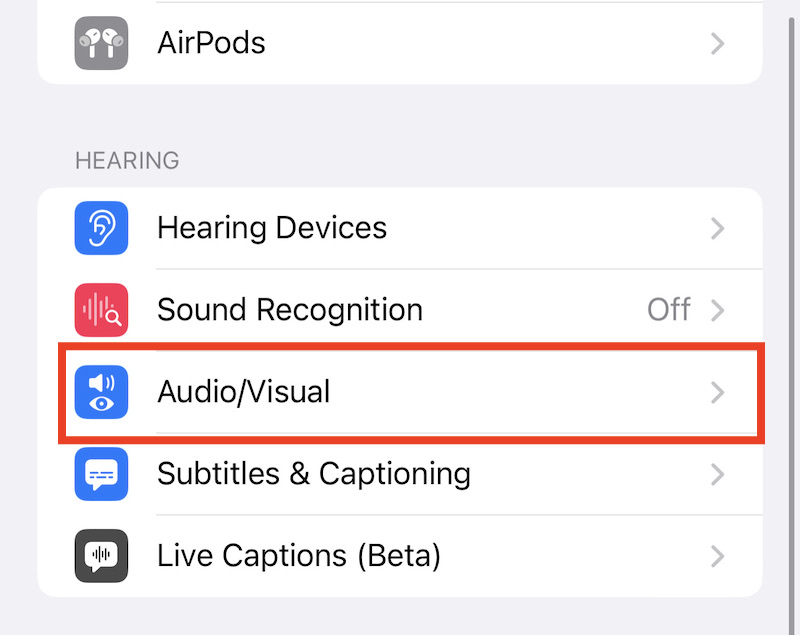 Then, tap the option for 'Audio/Visual.'
Here you can turn on the option to play sound when the iPhone is powered on or off.
The functionality is particularly intended for iPhone users with visual impairments, who will be able to better distinguish when their iPhone is (re)started or shut off when needed.
Listen the iPhone 14 startup sound
Unfortunately, it is not possible to modify this startup sound. Thus, while turning your iPhone on or off, just the default sound will be heard. You can hear below how it sounds when the iPhone is switched off or on in iOS 16: